Latest News
Published: 26 May, 2020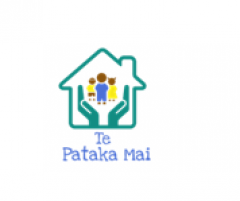 Tēnā koutou katoa,
Volunteering Opportunity:
Te Pātaka Mai are currently recruiting volunteers to assist with various work, specifically assisting with cutting firewood and delivering to local whānau in Marlborough.
If you are interested and want to support this kaupapa.
Please contact Joshua Joseph, on the details below:
Joshua Joseph
022 183 8646 I manaakiaiwi@gmail.com
Published: 17 April, 2020
Saving and Budgeting - (123 KB Adobe Acrobat PDF file) »
Published: 15 April, 2020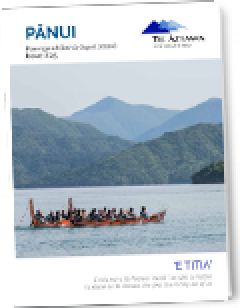 What's going on around our Rohe?