Published: 25 October, 2023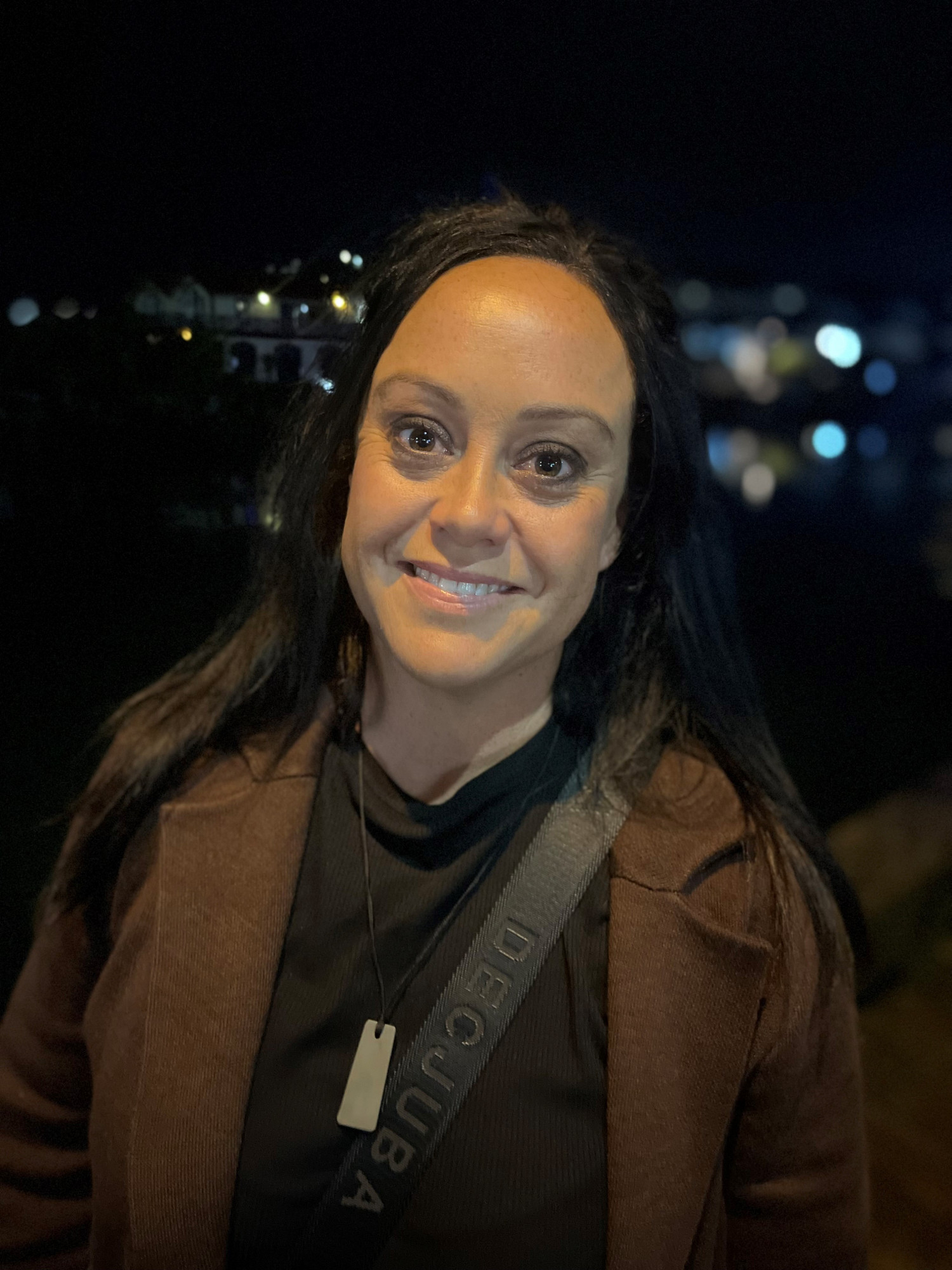 Interim Pou Taiao announced
We are excited to announce the appointment of Kristie Paki Paki as our interim Pou Taiao!
Kristie comes with HUGE experience in kaitiakitanga and deep whānau connections throughout Te Tauihu, after working in Te Taiao and resource management for many years. Her knowledge and passion for Te Taiao shows in her past projects, such as her involvement in Te Hoiere and other planting restoration projects. We are stoked to have her on board!
E titia nei e Te Ātiawa, i te iti, i te rahi, te katoa!
Over to Kristie ...
Ko Taranaki tōku maunga
Ko Waitōtōroa tōku awa
Nō Parihaka ōku tupuna
He uri ahau o Taranaki Tūturu, raua ko Taranaki Te ātiawa.
Nō Whakatū ahau
Kei te noho au Wairau
Ko Kristie Paki Paki tōku ingoa
Kia ora e te whānau
I feel so blessed to join Sylvie Filipo, Renee Love and Kiara Duke-Love in the Taiao team for Te Ātiawa o Te Waka-A-Māui Trust.
In my previous role as Pou Mahere Taiao for Te Rūnanga o Ngāti Kuia Trust, I had the honour of being the kaitiaki for Te Kupenga a Kuia. This experience has been very dear to my heart, and to be honest, I feel as though I am leaving a part of my heart in Te Hoiere. However, I made the decision to join Te Ātiawa for many reasons. When I think about Te Ātiawa whānau, I see my own whakapapa, I see my children's aunts and uncles (both biological and non-biological), I see my netball club, I see my children's other Mum (Teresa Thomas-Ivamy), and I see many of my beautiful friends (who I consider whānau).
My move to Te Ātiawa is in honour of my Mum whose great-great-grandmother was born on Arapaoa Island and for my children who consider Waikawa their home.
Nō reira, tēna koutou, tēna koutou, tēna tātou katoa
Kristie
---