Noticeboard
Posted on 16 June, 2022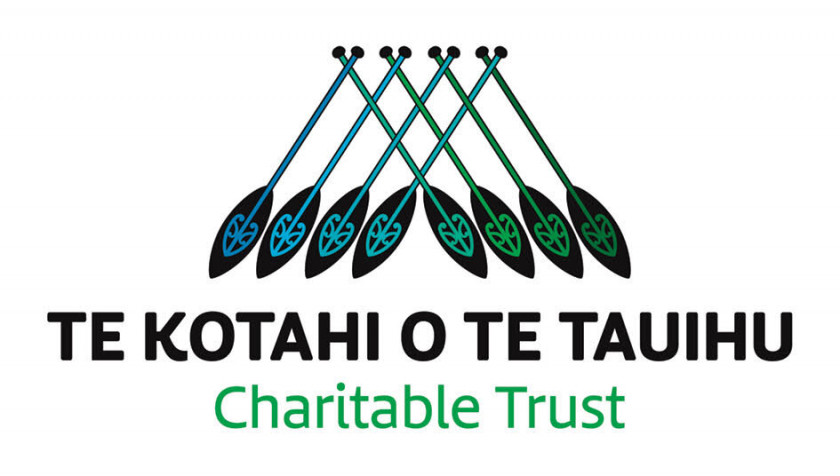 The purpose of this position is to assist whānau independence through meaningful employment. This may also include training opportunities and the development of career pathways to employment.
The two key components of supporting whānau into jobs is the individual/whānau, and employers. Iwi brokers are the bridge between these two components.
Applications close Friday, July 8, 2022
Cover letter and cv to be emailed to Lorraine.Eade@kotahitehoe.org.nz
For more information about this exciting opportunity please refer to the following Position Description.
2022/Iwi-Brokers-Position-Description-June-2022.pdf