Kia Hiwa Ra
The Trust Office is now open under COVID-19 Status Level 2. Kindly practice safe distancing and sanitising requirements if you should visit. In the meantime please continue to review this website for updates from the Ministry of Health COVID-19 Updates. Click here »
The Trust Office is now open under COVID-19 Status Level 2. Kindly practice safe distancing and sanitising requirements if you should visit. In the meantime please continue to review this website for updates from the Ministry of Health COVID-19 Updates
Click here »
Past Notices
Posted on 22 April, 2020
SOCIAL POST/PĀNUI FOR WHĀNAU:
 
KIA HIWA RĀ! KIA HIWA RĀ!
 
This Thursday, April 23, drive-through testing for Covid-19 is happening from 10AM to 1PM at Waikawa Marae at 210 Waikawa Rd, Picton. And bonus, whānau, there will also be the opportunity to have your flu jab for this season.
 
We would encourage all whānau that have COVID-19 symptoms such as a cough, sore throat or temperature, especially our hapū māmā, those with heart issues, respiratory conditions, compromised immunity, essential workers and our kaumātua, to take up this free offer.

To reduce the risk of Covid-19 exposure all procedures will be administered while you are in your car.
 
Come along – it's easy as!

(Please use the Waikawa Marae entrance closest to Picton for entry.)

Call Allanah Burgess on 021 0838 0835 for more information or Te Piki Oranga on 0800 672 642.
 
Kia haumaru!
Posted on 5 March, 2020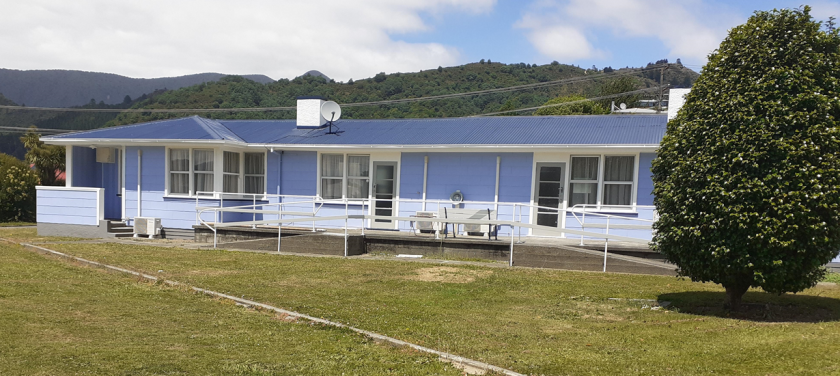 Kia Hiwa Ra....Kia Hiwa Ra!!
Applications are now open for Te Ātiawa Housing Units at 23 Buller Street, Picton.
The following criteria will be applied:
1) Registered with Te Ātiawa o Te Waka-a-Māui Trust;
2) Over 18 years of age;
3) Whānau who do not need any physical or mental support and who are self-sufficient;
4) Whānau most disadvantaged*;
5) Te Ātiawa whānau moving to the area;
6) Maximum tenancy term of 1 year
(*Most Disadvantaged: This descriptor refers to whānau members' whose housing displacement would impact tamariki and those who have nowhere else to go).
If you or whanau meet the above criteria please apply. There are 2 x Studio Units and 2 x 1 Bedroom Units.
Please apply through Summit Real Estate Picton, contact details as follows: stacey.tredo@summit.co.nz or call (03) 573 6166
Applications close on Friday 13 March 2020.
Posted on 15 November, 2019

The government in June stated that there was no action plan on reducing numbers or creating a target of reduction. We are still on the rise. Please we come together on this and sign my petition to help make the change we so desperately need. 
Mental Health First Aid has been around for 10 years yet it is not widely known or utilized.  How it works is below
1) It teaches people how to notice if someone might becoming mental unwell
2) How to have that korero with them confidently to ask if they're thinking of suicide
3) What steps then to make them safe
4) Where to next to see help 
5) How to support that person 
We need to teach this to everyone now so it becomes second nature to the next generation. This is not a fix but a piece of the koru to new beginnings and new ways. Any step forward on this is a step in the right direction. 
Arohanui 
Chad Heberley   
https://www.parliament.nz/en/pb/petitions/document/PET_92802/petition-of-chad-heberley-a-type-of-mental-health-first  
Posted on 6 November, 2019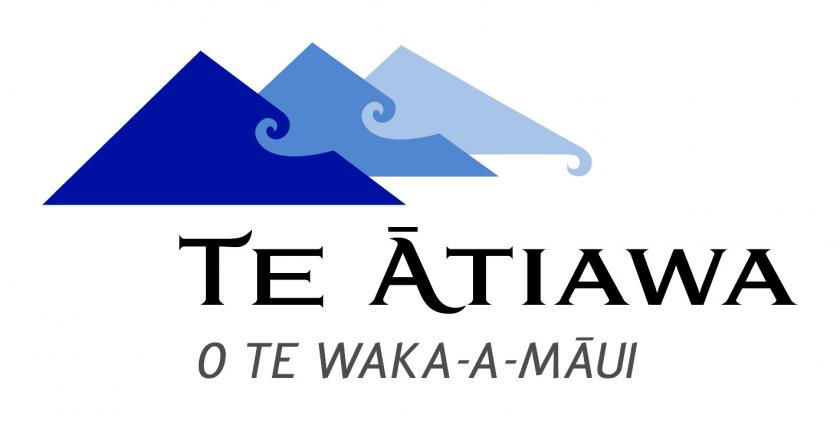 Pursuant to the following motion adopted at the 2018 AGM
That the Beneficiaries and Board of Te Ātiawa o Te Waka a Māui Trust at its AGM on Sunday 25th November, 2018 resolved to hold a meeting to discuss relocation of Trust office to Waikawa Marae prior to next AGM.
Moved:  Rita Powick / Seconded: Ron Riwaka:                                                                    
Please be advised that a meeting to discuss possible Office Locations for the Trust Board's Operations will be held at our Offices, Beach Road, Waikawa Marina on Monday, 18th November at 18h00.
If you are unable to attend in person, you are welcome to email or phone your comments/suggestions to the office [Ph. 03 573 5170, Freephone 0800 284 292] or request details to phone in and participate at office@teatiawatrust.co.nz
Posted on 16 October, 2019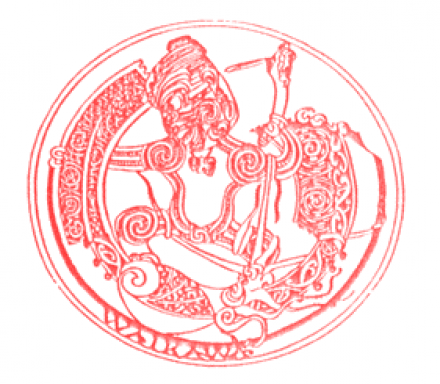 WAIKAWA MARAE INC
HUI a TAU/AGM
Sunday 20 October 2019
The Waikawa Marae Inc AGM will be held Sunday 20 October 2019 at Waikawa Marae Waikawa, Picton at 3.00pm.,
Business to be discussed will include:
                                    Receive Annual and Financial Reports
                                    Appointment of Auditor
                                    Election of Working Group
                                    General Business
To vote you must be a financial member on the day – $ 5 membership fee payable prior to meeting commencement.
 For further information email manager@waikawamarae.com
Light refreshments will be served at the end of the AGM
Rita Powick
Chairperson
Waikawa Marae Trustees