Kia Hiwa Ra
The Trust Office is now open under COVID-19 Status Level 2. Kindly practice safe distancing and sanitising requirements if you should visit. In the meantime please continue to review this website for updates from the Ministry of Health COVID-19 Updates. Click here »
The Trust Office is now open under COVID-19 Status Level 2. Kindly practice safe distancing and sanitising requirements if you should visit. In the meantime please continue to review this website for updates from the Ministry of Health COVID-19 Updates
Click here »
Past Notices
Posted on 22 April, 2020
SOCIAL POST/PĀNUI FOR WHĀNAU:
 
KIA HIWA RĀ! KIA HIWA RĀ!
 
This Thursday, April 23, drive-through testing for Covid-19 is happening from 10AM to 1PM at Waikawa Marae at 210 Waikawa Rd, Picton. And bonus, whānau, there will also be the opportunity to have your flu jab for this season.
 
We would encourage all whānau that have COVID-19 symptoms such as a cough, sore throat or temperature, especially our hapū māmā, those with heart issues, respiratory conditions, compromised immunity, essential workers and our kaumātua, to take up this free offer.

To reduce the risk of Covid-19 exposure all procedures will be administered while you are in your car.
 
Come along – it's easy as!

(Please use the Waikawa Marae entrance closest to Picton for entry.)

Call Allanah Burgess on 021 0838 0835 for more information or Te Piki Oranga on 0800 672 642.
 
Kia haumaru!
Posted on 9 April, 2020
Keep Calm. Stay Wise. Be Kind.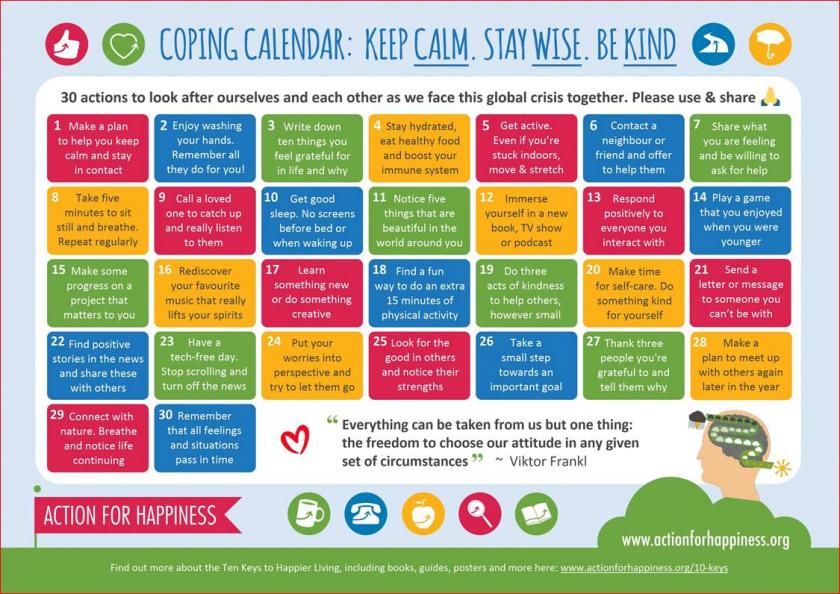 Find out more at: https://www.actionforhappiness.org/10-keys
Posted on 25 March, 2020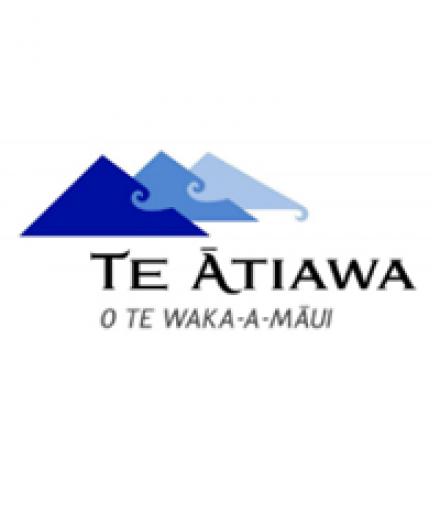 Covid-19 Alert Level 4 Closure
Kia ora koutou tātou
Your Trust wish to advise that in light of the current Covid-19 Pandemic and due to the fact that all Aotearoa are operating on Alert Level 4, the Office must close.   
In the first instance if you need to contact the office please email office@teatiawatrust.co.nz .   Your email will be replied to at the earliest possible opportunity.   Due to the closure, and as per Ministry advice, staff will be off site and working where possible.
Our members are encouraged to check the Trust website for the link to #Manaaki20 Click here>> .
#Manaaki20 provides advice specific to Māori about what whānau needs to know, how to be safe, and to stay connected and protect those around you by staying at home.  
To ensure our whānau support gets to those who need it most, Te Pūtahitanga o Te Waipounamu is surveying whānau via its 'Whanau Support Survey' to see who needs support, and what that support looks like.   Please help by filling out this vital information in the Whanau Support Survey Click here>> .
Also, on the Trust Website is a link to the Ministry of Health COVID-19 daily updates Click here>>.
If you do need to speak to a Trust Operations team member then they can be contacted on the following numbers:
Chief Executive Officer Richardt Prosch.. 027 573 5170
Chief Financial Officer Lesley Udy............. 027 282 9977
Cultural Manager – Amai Thompson........ 027 382 8853
Resource Consents – Sylvie Heard............ 027 382 8017
Nelson/Golden Bay – Daren Horne.......... 027 380 5522
Kaitiaki o te Taiao – Ian Shapcott.............. 027 382 7176
Registrations – Noelene McEwen.............. 027 382 7371
Office – Pare Puketapu.............................. 027 382 9453
Executive Assistant...................................... 027 355 9033
Please take extra care of yourself, whānau, friends and neighbours at this trying time.
Reduce Contact.   Reduce Risk.    Reduce Spread
Posted on 5 March, 2020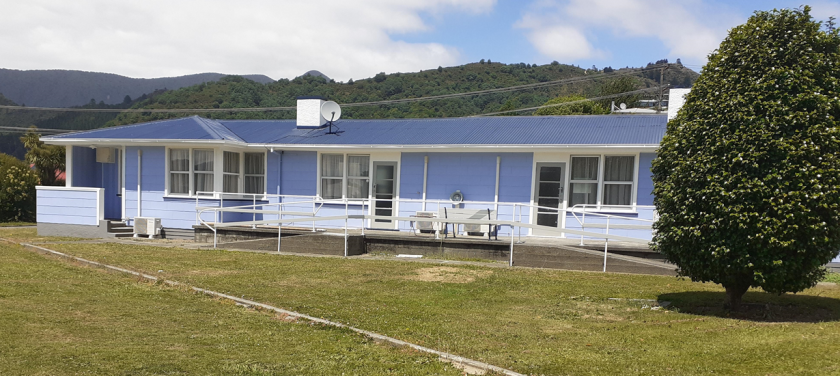 Kia Hiwa Ra....Kia Hiwa Ra!!
Applications are now open for Te Ātiawa Housing Units at 23 Buller Street, Picton.
The following criteria will be applied:
1) Registered with Te Ātiawa o Te Waka-a-Māui Trust;
2) Over 18 years of age;
3) Whānau who do not need any physical or mental support and who are self-sufficient;
4) Whānau most disadvantaged*;
5) Te Ātiawa whānau moving to the area;
6) Maximum tenancy term of 1 year
(*Most Disadvantaged: This descriptor refers to whānau members' whose housing displacement would impact tamariki and those who have nowhere else to go).
If you or whanau meet the above criteria please apply. There are 2 x Studio Units and 2 x 1 Bedroom Units.
Please apply through Summit Real Estate Picton, contact details as follows: stacey.tredo@summit.co.nz or call (03) 573 6166
Applications close on Friday 13 March 2020.
Posted on 29 January, 2020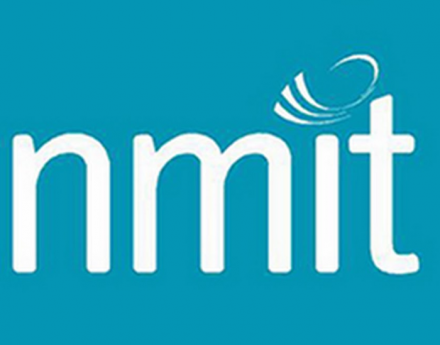 Kaitiaki Whenua Trainee Ranger
This is an amazing opportunity to get a Level 4 qualification in conservation with mautauranga Maori overlaid and connections to the rohe iwi and marae – this opportunity is unique and not available anywhere else. If numbers don't hit 12 the programme will not proceed.
We want people to enrol now to register their interest. 
https://www.nmit.ac.nz/study/programmes/kaitiaki-whenua-trainee-ranger/
We will connect with people applying to support them to complete the application and/or to navigate to alternative programmes if they subsequently decide Project Moturoa is not for them and they don't want to proceed.  Applicants will also be provided with support and advice on Student Allowance and/or Loan, course related costs (e.g. personal equipment, etc.) and any other questions they might have.
The age criteria is 18 plus (no upper limit). 
Meanwhile there are new opportunities on the horizon.  There is a new national programme in development which is earn as you learn in paid employment but with no qualifications attached.  Project Moturoa lends itself nicely as a pathway into the new programme.
The collaborative landscapes projects in Te Tauihu will provide a range of new paid employment – this is a great time to prepare for these new jobs by achieving a relevant level 4 qualification in 2020.
https://www.nmit.ac.nz/study/programmes/kaitiaki-whenua-trainee-ranger/
Please feel free to reply to this email with any patai.  Your key contacts are:
Pene Gieger – Project Moturoa Coordinator phone 0223119458
Matt Hippolite – Department of Conservation Partnerships
Sharlene Maniapoto – Whenua Kura
Monique Day – NMIT
Ronnie Gibson – secretariat Environmental Pou