Kia Hiwa Ra
The Trust office is closed and will stay closed while the Covid-19 Alert Level status remains. Please continue to review this website for updates from the Ministry of Health COVID-19 Update - Ministry of Health NZ. Click here »
The Trust office is closed and will stay closed while the Covid-19 Alert Level status remains. Please continue to review this website for updates from the Ministry of Health COVID-19 Update - Ministry of Health NZ
Click here »
Past Notices
Posted on 5 March, 2020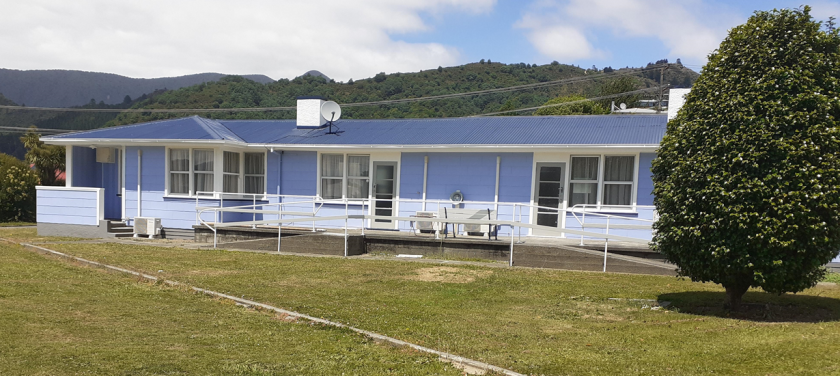 Kia Hiwa Ra....Kia Hiwa Ra!!
Applications are now open for Te Ātiawa Housing Units at 23 Buller Street, Picton.
The following criteria will be applied:
1) Registered with Te Ātiawa o Te Waka-a-Māui Trust;
2) Over 18 years of age;
3) Whānau who do not need any physical or mental support and who are self-sufficient;
4) Whānau most disadvantaged*;
5) Te Ātiawa whānau moving to the area;
6) Maximum tenancy term of 1 year
(*Most Disadvantaged: This descriptor refers to whānau members' whose housing displacement would impact tamariki and those who have nowhere else to go).
If you or whanau meet the above criteria please apply. There are 2 x Studio Units and 2 x 1 Bedroom Units.
Please apply through Summit Real Estate Picton, contact details as follows: stacey.tredo@summit.co.nz or call (03) 573 6166
Applications close on Friday 13 March 2020.
Posted on 6 November, 2019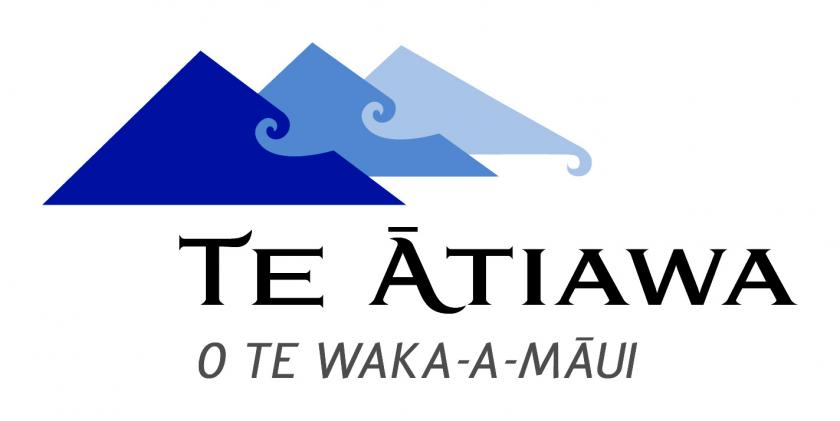 Pursuant to the following motion adopted at the 2018 AGM
That the Beneficiaries and Board of Te Ātiawa o Te Waka a Māui Trust at its AGM on Sunday 25th November, 2018 resolved to hold a meeting to discuss relocation of Trust office to Waikawa Marae prior to next AGM.
Moved:  Rita Powick / Seconded: Ron Riwaka:                                                                    
Please be advised that a meeting to discuss possible Office Locations for the Trust Board's Operations will be held at our Offices, Beach Road, Waikawa Marina on Monday, 18th November at 18h00.
If you are unable to attend in person, you are welcome to email or phone your comments/suggestions to the office [Ph. 03 573 5170, Freephone 0800 284 292] or request details to phone in and participate at office@teatiawatrust.co.nz
Posted on 16 October, 2019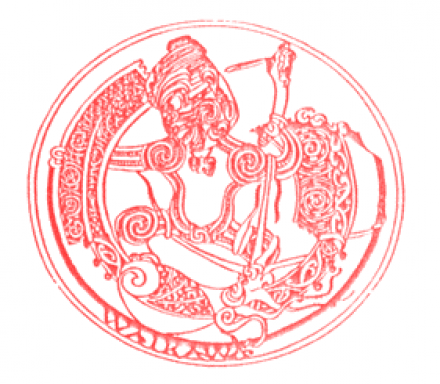 WAIKAWA MARAE INC
HUI a TAU/AGM
Sunday 20 October 2019
The Waikawa Marae Inc AGM will be held Sunday 20 October 2019 at Waikawa Marae Waikawa, Picton at 3.00pm.,
Business to be discussed will include:
                                    Receive Annual and Financial Reports
                                    Appointment of Auditor
                                    Election of Working Group
                                    General Business
To vote you must be a financial member on the day – $ 5 membership fee payable prior to meeting commencement.
 For further information email manager@waikawamarae.com
Light refreshments will be served at the end of the AGM
Rita Powick
Chairperson
Waikawa Marae Trustees
Posted on 5 September, 2019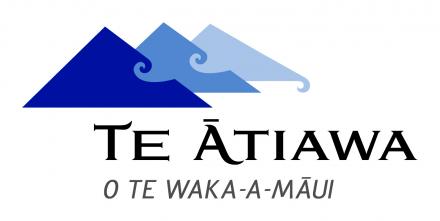 Te Ātiawa o te waka a Māui
The following dates are an opportunity to have input into what should be on our carved Tauihu and Taurapa for our 2 Iwi waka
Whakatū mārae           8th September 11:00-13:00
Te Awhina Mārae        11th September 17:00-18:30
Waikawa mārae           15th September 10:00-11:00
Nau mai haere mai e te whānau
All enquiries to Amai thompson
cm@teatiawatrust.co.nz
O21 028 76507
Posted on 2 September, 2019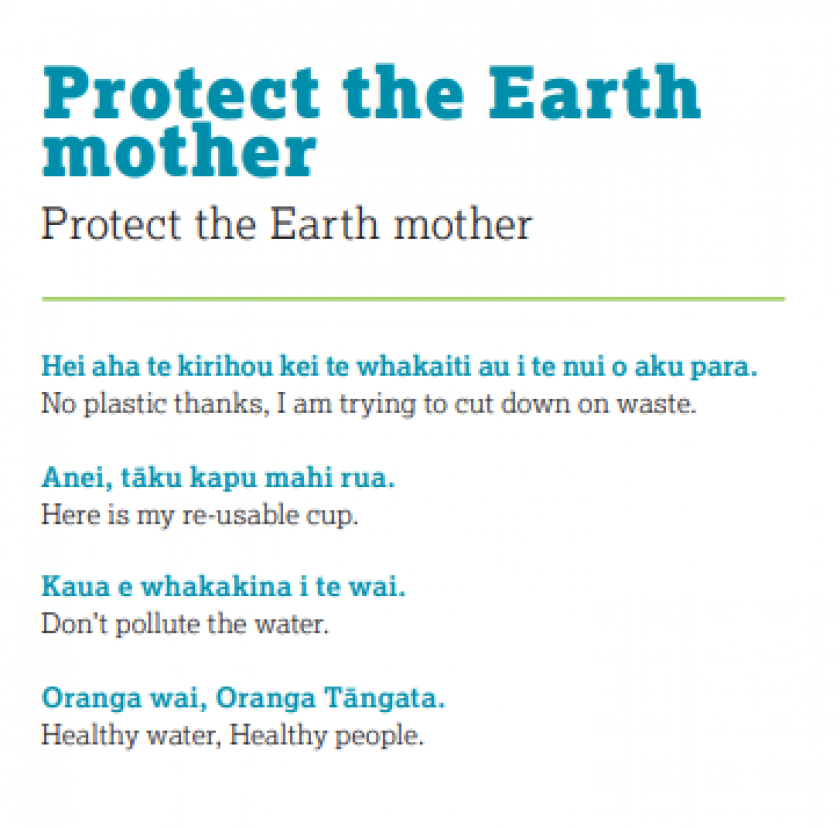 Mahuru Māori
As our commitment and support as Te Ātiawa to Mahuru Māori and our Reo Rangatira. We will post a few kianga each day on our Pae Tukutuku during week days of Hepetema.
"Ko te Reo kia Tika, ko te reo kia rere, ko te reo kia Māori" - Timoti Karetu