Noticeboard
Posted on 15 November, 2019

The government in June stated that there was no action plan on reducing numbers or creating a target of reduction. We are still on the rise. Please we come together on this and sign my petition to help make the change we so desperately need. 
Mental Health First Aid has been around for 10 years yet it is not widely known or utilized.  How it works is below
1) It teaches people how to notice if someone might becoming mental unwell
2) How to have that korero with them confidently to ask if they're thinking of suicide
3) What steps then to make them safe
4) Where to next to see help 
5) How to support that person 
We need to teach this to everyone now so it becomes second nature to the next generation. This is not a fix but a piece of the koru to new beginnings and new ways. Any step forward on this is a step in the right direction. 
Arohanui 
Chad Heberley   
https://www.parliament.nz/en/pb/petitions/document/PET_92802/petition-of-chad-heberley-a-type-of-mental-health-first  
Posted on 11 July, 2019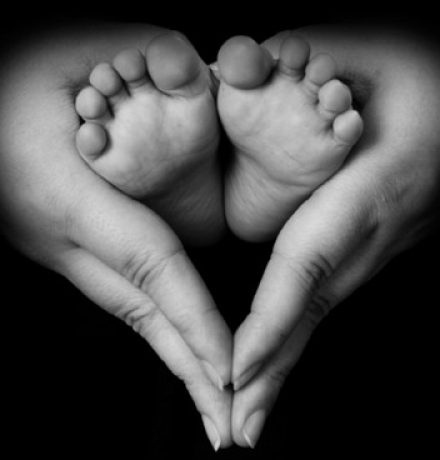 Taonga Kāmehameha
Pēpi Hou Tohu Whānaungatanga – (Newborn baby birth-certificate reimbursement)
At the recent Trustee Board Hui, held in June 2019, it was agreed by the Trustees that all newborn pēpi born after 1st July 2019 will be eligible for a reimbursement for the purchase of a Standard Birth Certificate, currently at cost of $33.
To be eligible for this the parents or legal guardians of the child must be a registered member of Te Ātiawa o Te Waka-a-Māui Trust and provide a receipt of purchase and Birth Certificate.
A great way to also register your pēpi. If you require more information, please contact the Office on 0800 284 292