Kia Hiwa RĀ
The Trust Office is now open under COVID-19 Status Level 1. Kindly practice safe distancing and sanitising requirements if you should visit. In the meantime please continue to review this website for updates from the Ministry of Health COVID-19 Updates. Click here »
The Trust Office is now open under COVID-19 Status Level 1. Kindly practice safe distancing and sanitising requirements if you should visit. In the meantime please continue to review this website for updates from the Ministry of Health COVID-19 Updates
Click here »
Past Notices
Posted on 18 January, 2021
Tēnā koe,

The Trust Board will hold a whānau  feedback on Sunday 24th January 2021 at Waikawa Marae from 10am - 11:30am

The intention is that regular feedback sessions will be held across the rohe in 2021 this being the first.

Nau mai, haere mai!
Posted on 4 November, 2020
"HAVE YOUR SAY" on a Land Purchase
WHEN: Sunday 8th November at 2pm
WHERE: MOTUEKA HIGH SCHOOL – te Whare Taikura o Te Maatu
We wish to consult with the registered Te Ātiawa whānau about investing in property in the Motueka rohe.
The monies to be invested is the proceeds from our forestry land sold in the Motueka/Kaiteriteri area and at the time a promise was made that these monies will be invested in a land 'footprint'.
We want to hear your views as to what 'footprint' we should be looking for.  Housing?  A farm? Business Premises?  Something else?
Your time and attendance would be appreciated to assist your investment team.
It would be helpful for catering purposes if you could advise the office on 0800 284 292 of your attendance.
Te Ātiawa o Te Waka-a-Māui
Posted on 3 November, 2020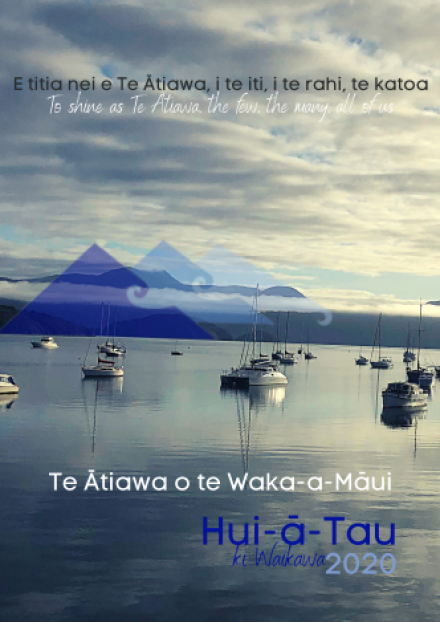 Click on link for more info: Te Ātiawa Hui-a-Tau
Posted on 15 September, 2020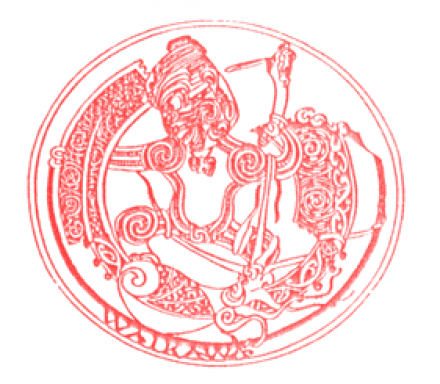 HUI a TAU/AGM
Sunday 20 September 2020
The Waikawa Marae Inc AGM will be held Sunday 20 September 2020 at Waikawa Marae Waikawa, Picton at 10.00am
Business to be discussed will include:
Receive Annual and Financial Reports
Receive Management Reports
Appointment of Auditor
General Business
To vote you must be a financial member on the day – $ 5 membership fee payable prior to meeting commencement.
For further information email manager@waikawamarae.com
Light refreshments will be served at the end of the AGM
Rita Powick
Chairperson
Waikawa Marae Trustees
Posted on 3 September, 2020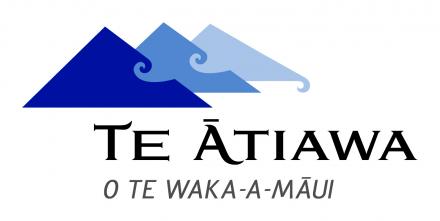 COVID RESPONSE MANAGER – 12 Month Fixed Contract
No one needs reminding the devastating effect the Covid Pandemic had worldwide.  Our whānau also suffered despite the efforts of our Trust Board and Operations to alleviate the kai, housing and jobs issues emanating from this.
To assist with our Covid Response and supporting our whānau we wish to appoint someone who can coordinate our response efforts, liaise with fellow Iwi Organisations and Councils and Emergency Response Teams and Bodies.
Preferred Attributes:
Someone who:
i)                    Can allocate 20 hours in a 7 day cycle;
ii)                   Ideally, prior experience working in a kaupapa Māori environment within Iwi;
iii)                 Administration experience;
iv)                 Excellent communication skills with the ability to liaise with a wide range of people;
v)                   Able to work both as a team and unsupervised;
vi)                 Computer literacy with experience in Microsoft Word, Excel and Access;
vii)               Accurate typing, editing and data entry consistency/accuracy;
viii)              Good numerical skills;
ix)                 Problem solving and the capacity to provide solutions;
x)                   A high level of attention to detail;
xi)                 Liaising with Te Pātaka, Kokiri a Iwi (KAI), TEAM, CDEM (MDC, NCC and TDC), RIF and others;
xii)               An understanding of Tikanga Māori, particularly Te Reo Māori;
xiii)              Te Ātiawa o Te Waka-a-Māui registered Iwi Member is a preference; and
xiv)              Experience in an Emergency Response Environment would be an asset.
The position will be based at our Offices in Waikawa Waitohi although it is possible for the person to work off site most of the time.
If you are interested in this position or require more information please email our Office on office@teatiawatrust.co.nz and/or phone us on 03 573 5170.  Applications close 30th September 2020.